The New Oxonian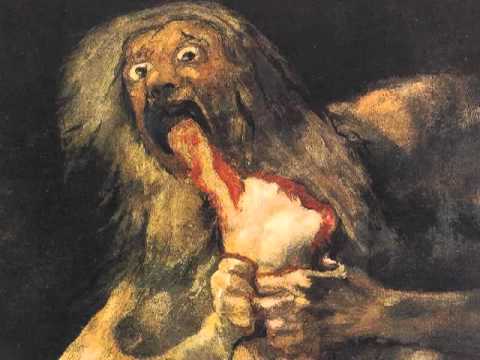 Stalin did not actually say "The death of one man is a tragedy, but the death of millions is a statistic." But had he said it, he would have been right.
The mawkish anticipation of new and better terror after September 11, 2001 is one of the saddest commentaries on the rubber-necking proclivity of the human soul: the part that delights in seeing hurricane damage, fatal car crashes, planes lost from radar, and manned spacecraft decimated in the noonday sky. And, yes, beheadings and bombings.
While some of these catastrophes are what theologians like to call "natural evil"—things that happen without our being able to prevent them—like earthquakes and avalanches—and another portion accidental– there has been no shortage of what theologians (yet again) like to call "moral evil": the man-against-man form of catastrophe. And as we all know, a reliable source of this kind of evil is religious extremism.
Interestingly…
View original post 1,029 more words